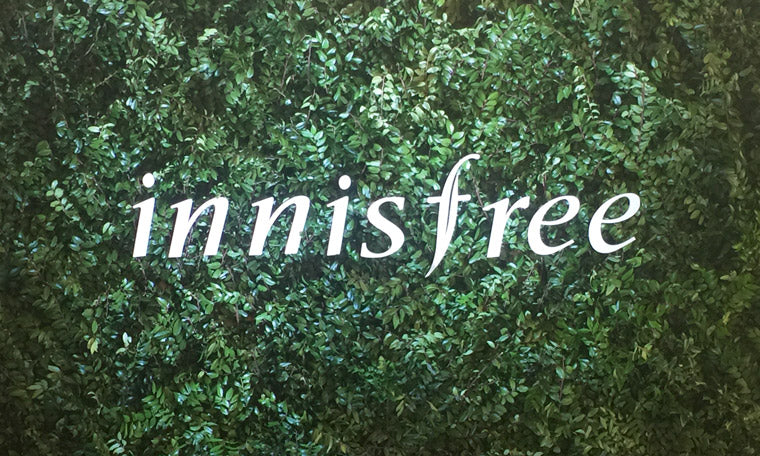 Why Innisfree is a skincare brand you can't miss?
Innisfree
is a Korean skincare and makeup brand founded in 2000. It quickly became popular due to its promise of natural and eco-friendly products, made with ingredients sourced from Jeju Island in South Korea .
The brand has drawn inspiration from nature to create a range of skincare, makeup and fragrance products that aim to improve the health and beauty of its users' skin. It strives to respect the environment by using eco-friendly packaging and adopting sustainable practices in the production of its products.
Innisfree's products are designed to meet the needs of different skin types and different skin concerns. The brand offers a range of cleansing products, moisturizers, anti-aging treatments, complexion products and eye care products. It also offers a range of makeup, including foundations, powders, blushes and lip products.
Innisfree has also made a name for itself with its line of products made with green tea, which is rich in antioxidants and skin-beneficial nutrients. The brand offers a range of green tea products, including sheet masks, toners and moisturizers.
In addition to its skincare and makeup products, Innisfree also offers a range of fragrances and wellness products. Its fragrance line includes eau de toilette and roll-on perfumes, while its wellness product line includes bath products and body oils.
In addition to its quality products, Innisfree is also committed to sustainable initiatives. The brand has created a reforestation program in collaboration with the Food and Agriculture Organization of the United Nations (FAO) to reforest Jeju Island and protect its unique ecosystems. It has also implemented a packaging recycling program to encourage consumers to recycle the packaging of its products.
In summary, Innisfree is a skincare and makeup brand known for its natural and eco-friendly products, made with quality ingredients from Jeju Island in Korea.